I remember when I first started writing. I had no idea where to start, what kind of stories I wanted to write, or even HOW to get that story on the page. I just knew I wanted to write. The desire to get a story on the page burned inside me.
It still does. Every year I strive to be a better writer, develop more powerful stories and make a bigger impact on my world.
And, I imagine you do, too.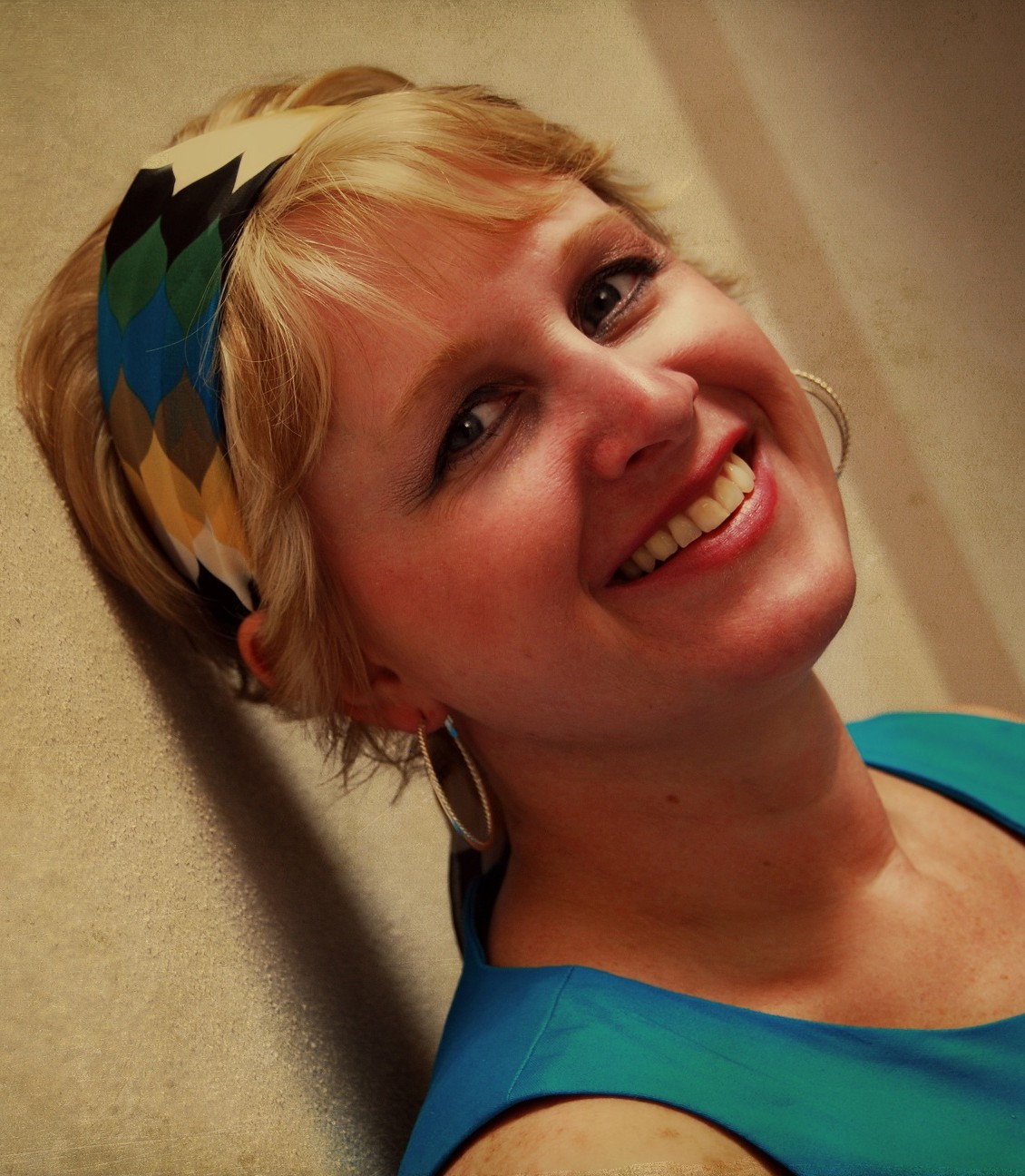 Hi. I'm Susan May Warren. I started writing while I lived in Siberia (yes, you heard that right--cold, snowy, Siberia). Alone. No one to help me, overwhelmed and not a little discouraged. Fifteen years later, I've published over 60 books in five different genres, have landed on numerous bestseller lists (including USA Today bestselling), won the RITA, CHRISTY and CAROL awards (and others) and stared a school for novelists.
And I learned...the writing journey is better when you network. When you know you're not alone.
Every week we have a Peptalk for writers--something to encourage them, give them the skills they need, keep them on top of the industry and build brilliant careers. We network, get feedback and build our skills.
This is the foundation of Novel.Academy. Learning. Editing. Growing...Getting published and Staying published.

I'd love to help you build YOUR brilliant career. You're off to a great start by picking up Your Brilliant Writing Planner. Now...let's create that fabulous year!