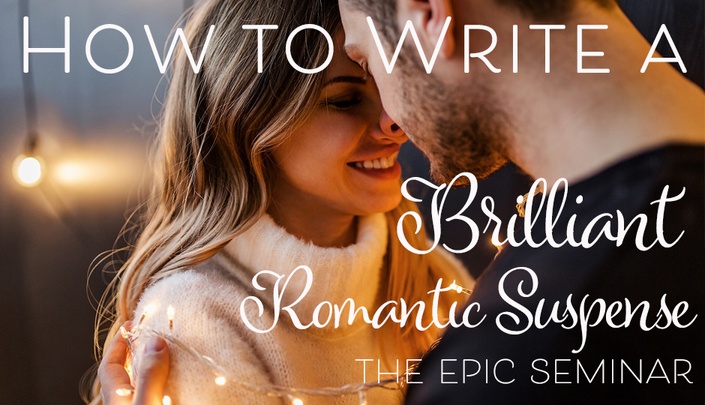 How to Write a Brilliant Romantic Suspense
Learn how to plot and write a brilliant romantic suspense by two best-selling, award-winning acclaimed authors!
Finally, from two best-selling, award-winning acclaimed romantic suspense novelists--Susan May Warren and Ronie Kendig--comes a seminar on how plot and write a breathtaking romantic suspense!
One epic, edge-of-your-seat course to learn everything you need to write a riveting Romantic Suspense!
---
7 amazing classes, plus Q & A
and a Facebook group for continued learning!
Hi. We're authors Susie May Warren and Ronie Kendig
We both excel in epic romantic suspense--from military and fantasy thrillers to international and adventure suspense. We've landed on best-seller lists (USA Today, CBA, ECPA and Amazon) and have won a number of awards (the RITA, Chrisy, Carols, Inspirational Romance Readers Choice, the Inspy) and received acclaim from Publisher's Weekly, Booklist and Library Journal.
We're not bragging--we're simply saying we've learned a few things after writing a combined nearly 80 novels. And we want to share them with you.
A romantic suspense that keeps the reader on the edge of their seat is MORE than just boy meets girl, they get into trouble, fall in love and live Happily Ever After. You're thinking..what? Isn't that exactly the substance of a romantic suspense?

Yes, but...
A powerful, heart-tugging romantic suspense goes deeper. The Romantic Suspense that ignites our pulse with riveting trouble, adds a ticking clock, increasing stakes and an impossible mission against evil.
The story should moves us, heal the deep wounds of the characters, grant hidden dreams and help them become better people.
Finally, it should satisfy our need for justice, reveal the heart of a true hero, inspire us with courage and remind us that good can triumph over evil.
Is that all?
Nope.
A great story should make an impact on our reader...and on our world.

We want our stories to matter--don't you?
Romantic Suspense gets a bad rep. People call the stories shallow, formulatic, and predictable. And there are plenty of bad. sappy, poorly written romantic suspense out there. But, there are also stories that deeply move us, change us, spark hope in our jaded hearts.
And whether you write suspense, with just a touch of romance, or a romance, with just a touch of suspense...you need to know how to weave BOTH threads into your story.
C'mon--even BRAVEHEART has a romance. Deep down we all love a romance that overcomes dire obstacles and wins the day. And because of that, a great romantic suspense is about the expectations. We expect to worry, to turn pages into the night and fall in love, just a little. To feel relief and a deep satisfaction when we close the book

But here's the conundrum. Romance and suspense are both genres on their own. But a romantic suspense contains a unique rhythm and set of ingredients that need intermix to create the story a reader is longing to read.
A romantic suspense author must know the ingredients and rhythm for both genres, along with how to combine them into a powerful plot if they want to create a story that keeps readers turning pages.
That's what Ronie and I excel in.
And, what we're going to teach you.
You'll learn:
How to structure your core story,

How to structure your romantic and suspense plots

The ingredients of a suspense, how to create them and integrate them into your novel

The ingredients of a romance, how to create them and integrate them into your novel

How to create larger-than-life, heroes and heroines who can save the world (and each other!)

How to create stakes and tension

How and when your hero and heroine should meet


How to make two characters fall in love

How to create believable romantic conflict

Action scenes!

How to put romance on every page

And how to create a finale that will keep your readers up all night.
What you get:

7 live sessions! (with Q & A)

Afterwards, LIFETIME access to the video classes in audio and video format, with downloadable slides

The Story Equation - a 5 hour bonus course to help you got deeper into your story.

A one-hour seminar on how to write a powerful first chapter

An interactive, private Facebook group to continue your learning
Included Courses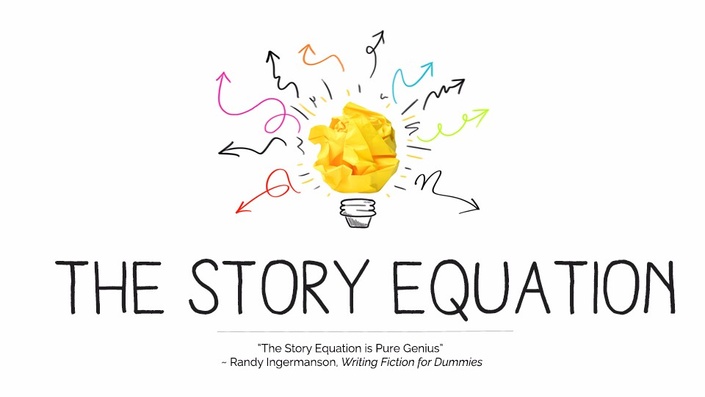 The Story Equation Mini-Course
How to Plot & Write a Brilliant story from one powerful question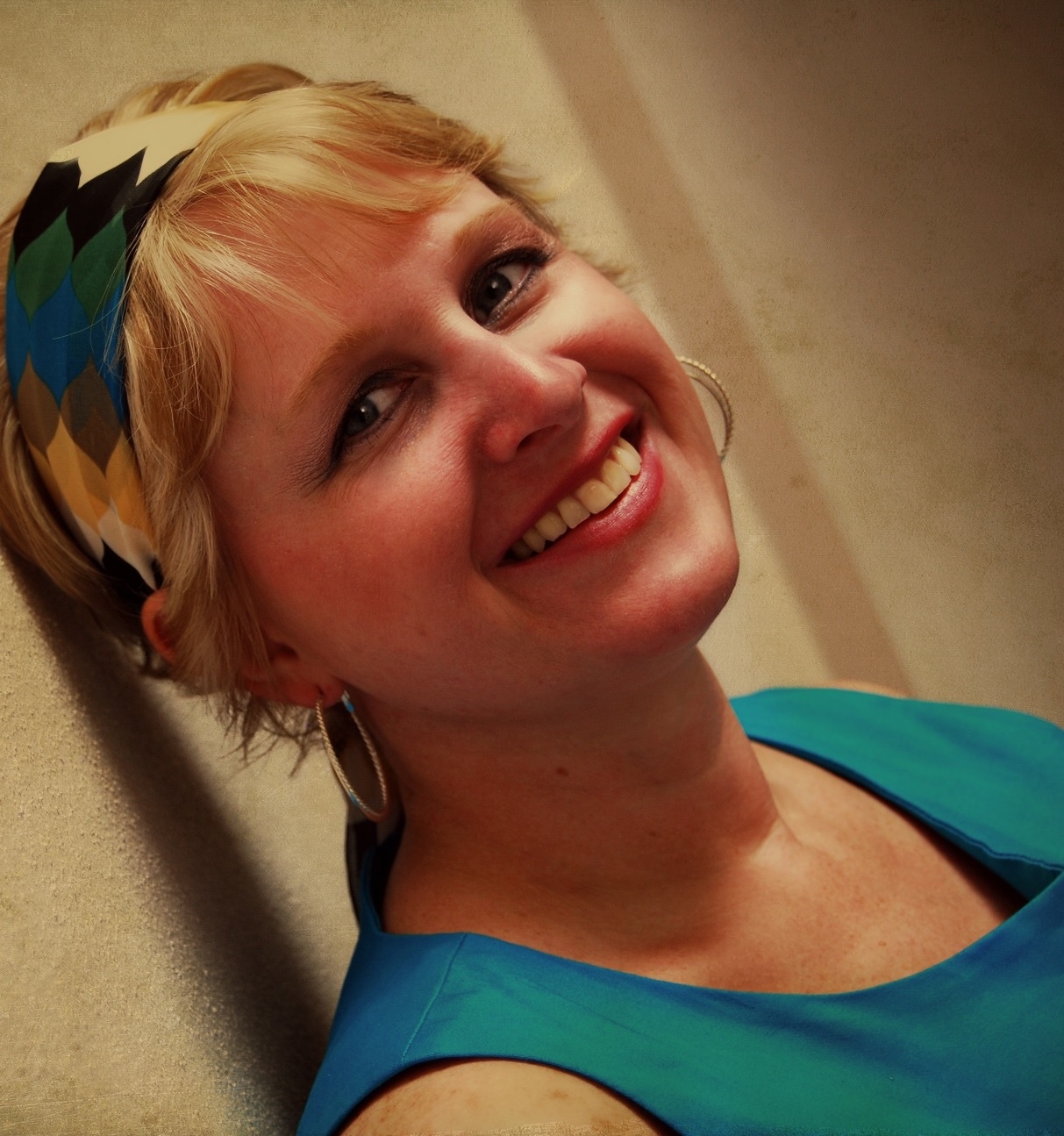 $27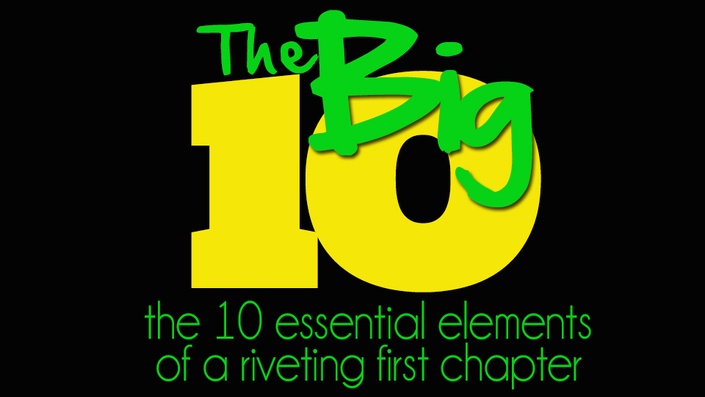 The Big 10: The 10 Essential Elements to a Riveting First Chapter
Learn everything you need to create a powerful first chapter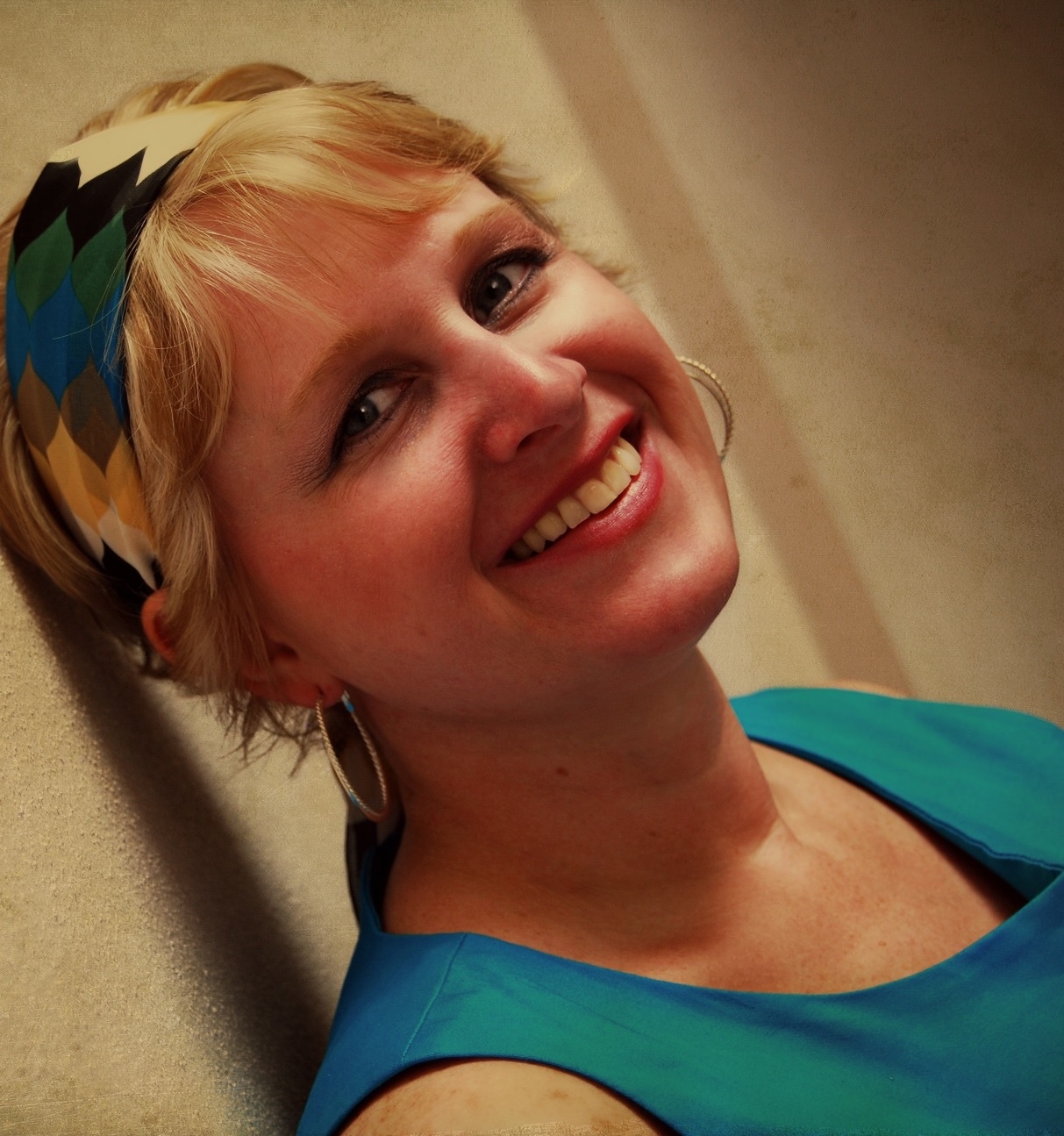 FREE
Your Instructor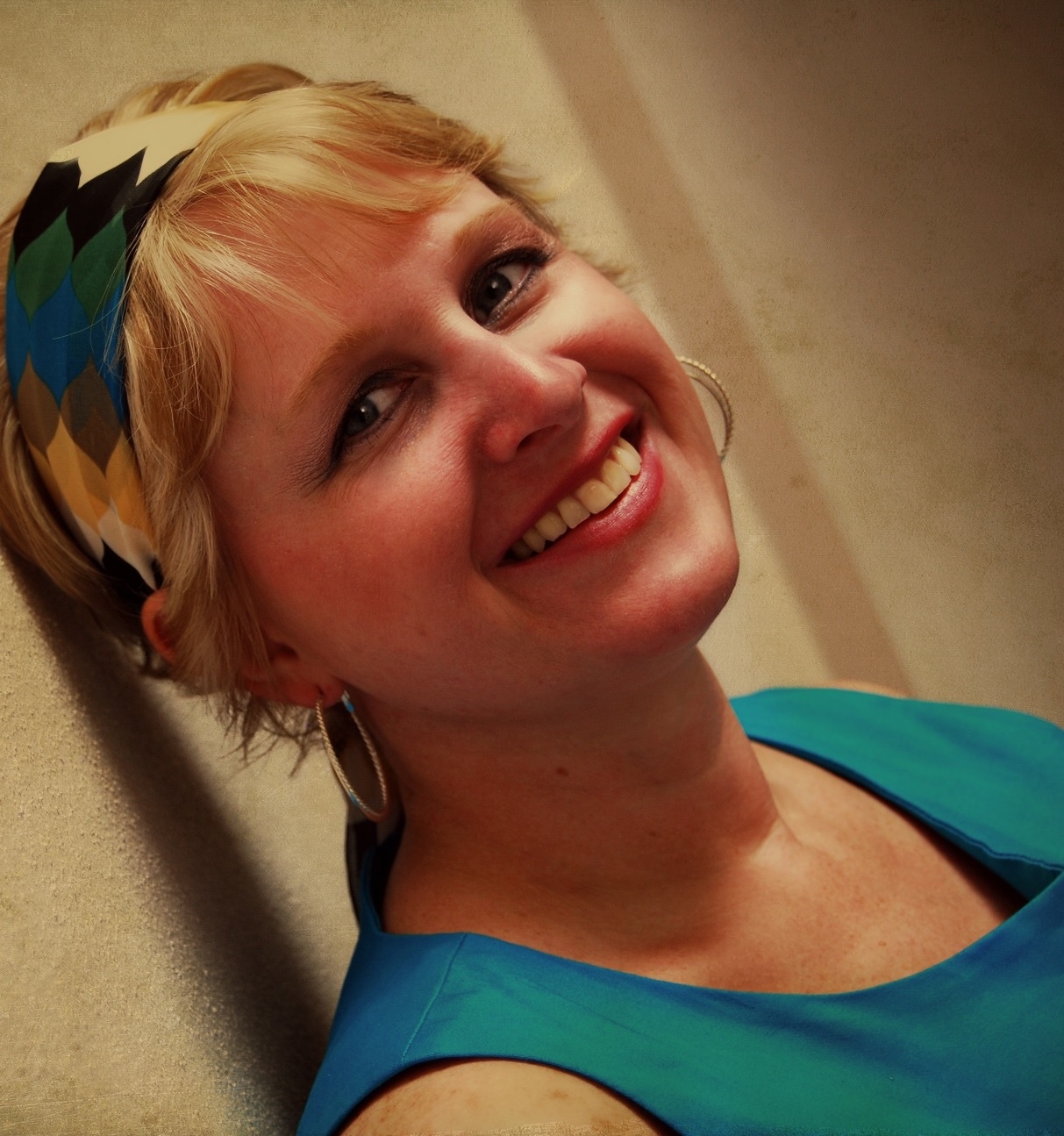 Hi. I'm Susan May Warren. I started writing while I lived in Siberia (yes, you heard that right--cold, snowy, Siberia). Alone. No one to help me, overwhelmed and not a little discouraged. Twenty years later, I've published over 80 books in five different genres, have landed on numerous bestseller lists (including USA Today bestselling), won the RITA, CHRISTY and CAROL awards (and others) and started a school for novelists.
I've learned a few things along the way (beyond techniques on how to stay warm in the tundra!) Most importantly I learned that if I wanted to be published, I had to figure out how to write a book, how to edit it, how to step back from my stories, look at them with a critical eye, figure out what a good manuscript looks like, and then use my unique voice to make that happen.
First, write a good book. Then, learn how to sell it.
This is the foundation of NovelAcademy. Learning. Editing. Growing...Getting published and Staying published.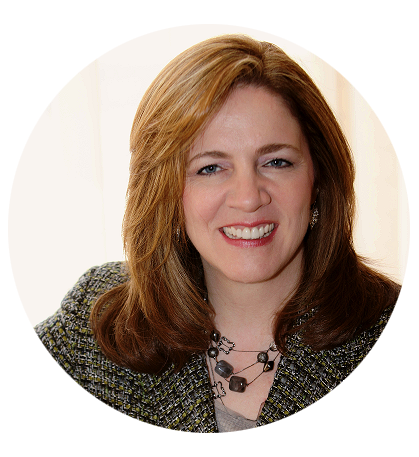 Ronie Kendig is a bestselling, award-winning author of over twenty titles. As an Army brat, she grew up surrounded by heroes and then married one. She and her Army-veteran husband live a short train ride from New York City with their twin sons and retired military working dog, VVolt. Ronie's degree in psychology has helped her pen novels of intense, raw characters and hone her Rapid-Fire Fiction brand of writing.
Course Curriculum
Join the Private Facebook Group!
Available in days
days after you enroll
Frequently Asked Questions
When does the course start and finish?
The course starts May 4th, at 6:00 pm CST, and continues Saturday May 5th, all day. The classes will be available here for Lifetime access shortly thereafter. .
How long do I have access to the course?
How does lifetime access sound? After enrolling, and once the classes are uploaded you have unlimited access to this course for as long as you like - across any and all devices you own.
What if I am unhappy with the course?
We would never want you to be unhappy! If you are unsatisfied with your purchase, contact us in the first 30 days and we will give you a full refund.
It's time to write that story simmering in your heart.
Time to launch the career that's waiting for you.
Your story matters! It's time to write a brilliant romantic suspense!

Susie May