Grow your readership. Increase productivity.
Create a strategy for long-term success.
Build a profitable, successful career as a novelist.
Do you ever feel like:
YOU'VE WRITTEN A GREAT STORY, but aren't sure what to do next?

YOU HAVE A PLETHORA OF STRATEGIES on now to sell your story, but really, you'd like to know how to implement these ideas (and which ones actually work!)


YOU WORK WAY TOO HARD for too little success. (Even though you're not afraid of hard work, you'd like to see a return on your time and investment!)


YOU WANT MORE READERS, but aren't sure how to get them.
I GET IT. I started writing while living in Siberia. (not kidding).
You can't get more alone, frustrated and confused than trying to learn a craft and launch a book in a snowy, remote tundra. But fifteen years and 62 books later, I've coached thousands of students on how to write an amazing book, and how to plan and implement a strategy to create amazing careers.
See, I've learn a few things, and I'd like to help you.
Would you like to dig into the strategies and advice of a USA Today best-selling, hybrid author, with feedback, hotseats and master classes?

In short--would you like a partner to help you build a brilliant, successful, impactful career as a novelist?
Imagine.
A year from now you could have one--or maybe a series--of books on the indie market, already earning revenue. And you'll do them right--with a plan, a great cover, editing, and a marketing strategy that wins.

Or, your amazing story is in the hands of an agent or editor, making the rounds at publishers, while you hunker down to write another bestseller, because you've learned how to be ultra-productive with your time and creativity.
Or maybe, you've taken that backlist of out-of-print books, resurrected them and used them to gain new readers, which has exploded your readership--and your income on those formerly "dead" books.
And along the way, you've learned to think like a business person, to look at the fine print of contracts, hire designers, editors, spend smart money on the right advertising and navigate with pizzazz social media without it taking you away from your writing life.
In short, you're publishing your books. Making money. Building a readership and nailing that novel career.
Yeah, that's what I imagine for you, too.
In Novel Career we work on 3 areas:

A BUSINESS STRATEGY that works for your personality. You need to live your life and enjoy your relationships as well as your work. We focus on projects that bring joy--because if you bring that passion and joy to your story, it'll show. We'll talk about the kind of books you write, the genre, the style, the length and create a strategy perfect for YOU.
INCREASING READERSHIP. You'll grow your audience through social media, creating the right freebie, newsletter engagement and other strategies that we'll walk you through, step-by-step to help you implement. You'll learn the why's, too, so you know which ones are best for you.
MAKING SALES. We'll help you explode your sales through marketing, back cover copy, listing information (keywords, categories, pricing strategies). advertising and book launches. And if you're in the traditional market, I'll teach you how to work with your publisher to maximize your marketing.
SOUNDS GREAT, BUT...HOW?
Well....the best way I know to help you is to do this face to face.
(Sort of...because I can' come to your house.)
But, we can hang out weekly during our amazing 1-hour Thursday night video Peptalks. We talk about everything from Business strategy to marketing to writing craft (and have a lot of fun networking too!)
And, you can access the vault of Novel.Academy classes on writing, the creative life, business strategy and fan building ...hours and hours of workshops for every part of your writing life. Check out vault of past Peptalks/classes here!
The Nitty-Gritty:

MONTHLY LIVE MASTERCLASS In these interactive and actionable classes, Susie May will dive into topics such as productivity, marketing, writing craft, business tools, social media trends--everything you need to stay on the leading edge of the publishing world. If you can't make the class live, you can catch the replay after! We'll add one class/month to our Novel Career vault!
MONTHLY FEEDBACK! Would you like to have your cover, description, marketing plan, strategy or any publishing problems solved? We're here to help! Every month, during one of our Peptalks, we'll answer your questions on writing and current business problems. A great way to learn from others, and get the focused help you need.
WEEKLY WRITING, MARKETING, PRODUCTIVITY AND BUSINESS Encouragement. Small changes for big success, but every Monday, you'll get weekly ideas that will encourage your writing life, build powerful techniques for success and help you stay focused.

Q & A in the PRIVATE FACEBOOK GROUP. You're not alone. Post your questions, frustration, even brainstorming needs in the Novel.Academy group...anything you need to keep you on track!
So...how much will it cost me to join Novel Career?
On average, our proven online courses cost about $600. And working with us in-person costs thousands. But in Novel Career, you're actually getting MULTIPLE PIECES OF CONTENT EVERY SINGLE MONTH, covering a whole range of topics that are vital to your publishing success.
THE PROBLEM IS, SO MANY NOVELISTS ARE STUCK. They need more guidance, ongoing support, and accountability. And all too often, the only way to get that help is through EXPENSIVE programs that cost anywhere between $5,000 to $10,000.

But we are interested in your success, and want to make this easy, accessible and a win. So you're not going to pay $10,000 to join Novel Career. And you're not going to pay the $5,000 that all these mini-courses would be worth separately. YOU'RE NOT EVEN GOING TO PAY $1,000…
Because your membership in Novel Career is...$37/month.
That's it. (if you want to pay for a year in advance, it's $370.00, which is like getting 2 months free!)
And we're not finished...
Because we want you to be equipped EVERYTHING you need to have an amazing career, we're going to arm you with some excellent bonuses!
WITH YOUR MEMBERSHIP, YOU'LL GET THE VAULT OF NOVEL ACADEMY MASTER CLASSES: 20 hours of workshops on Business Strategy for Traditional and/or Indie Authors, Fan Base building, Marketing and Launch plans and overall Productivity hacks. Available immediately for you to get the skills you need!

Go deeper and get encouraged by our Business Success and Strategy Workshops

How to plan for writing success

How to write, even when you're not writing

How to create a collection of stories that drive readers from one to the next

And, thoughts from an Agent on how to get your foot in the publishing door
Once you have a writing plan...now you need to implement it. This is when you dive into our Traditional and Indie Business Strategies.
For Indie novelists:
Getting started in Indie Publishing

Practices of a Successful Author

Setting up your Publishing Business

Workflow of a Indie Series

Back Cover Copy 101

Where to spend your Advertising Dollars

How to Land on a Best-seller List
For Traditional novelists:
How to write a story hook that will attract editors, agents and readers

How do you know when you're ready to submit?

Extreme Book Editing--how to make it publishable

Pitching and One Sheets

How to stand out in the crowd of authors
But it's not enough to get your story published--you MUST know how to market it! This amazing bundle includes our best Reader Engagement, Book Launch and Marketing workshops--8 hours of loaded instruction on how to get your book into reader's hands!
The Marketing Funnel--how to woo readers

Wooing your readers through newsletters

Wooing your reader through short-story freebie

How to plan your book launch

Follow my launch--a step-by-step analysis of a book launch

How to create a book launch party

Pinterest boards for marketing

Memes--and making them work for you!
Included Courses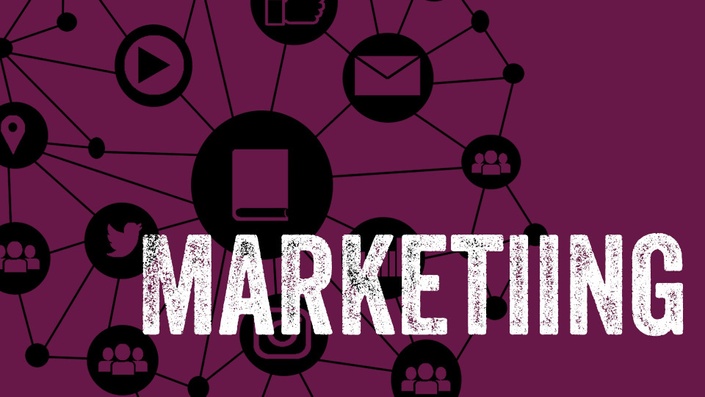 Marketing
Trends & tips to help build your marketing platform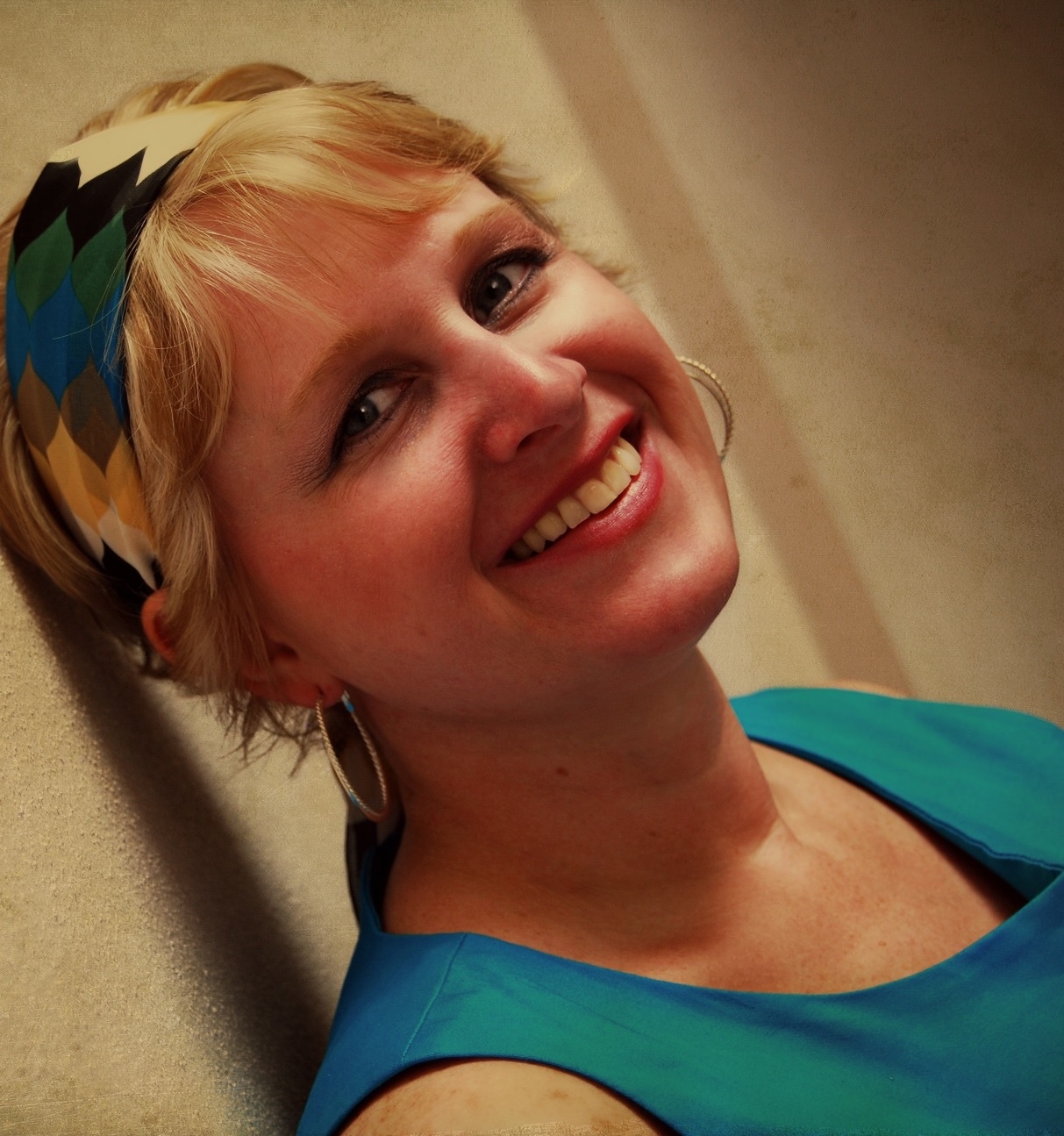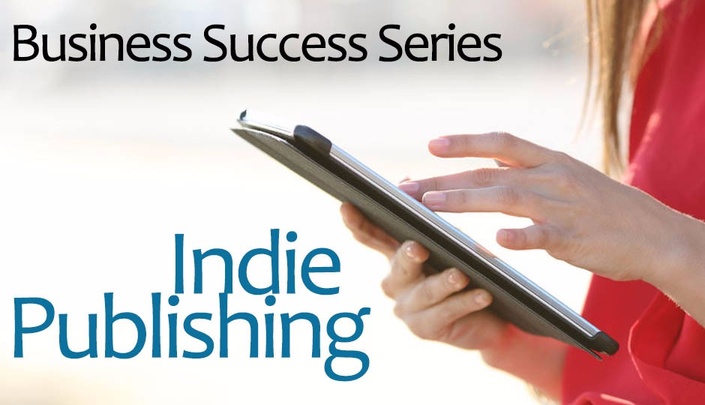 Business Success Series: Indie Publishing Workshops
Be a rock star as an Indie Author!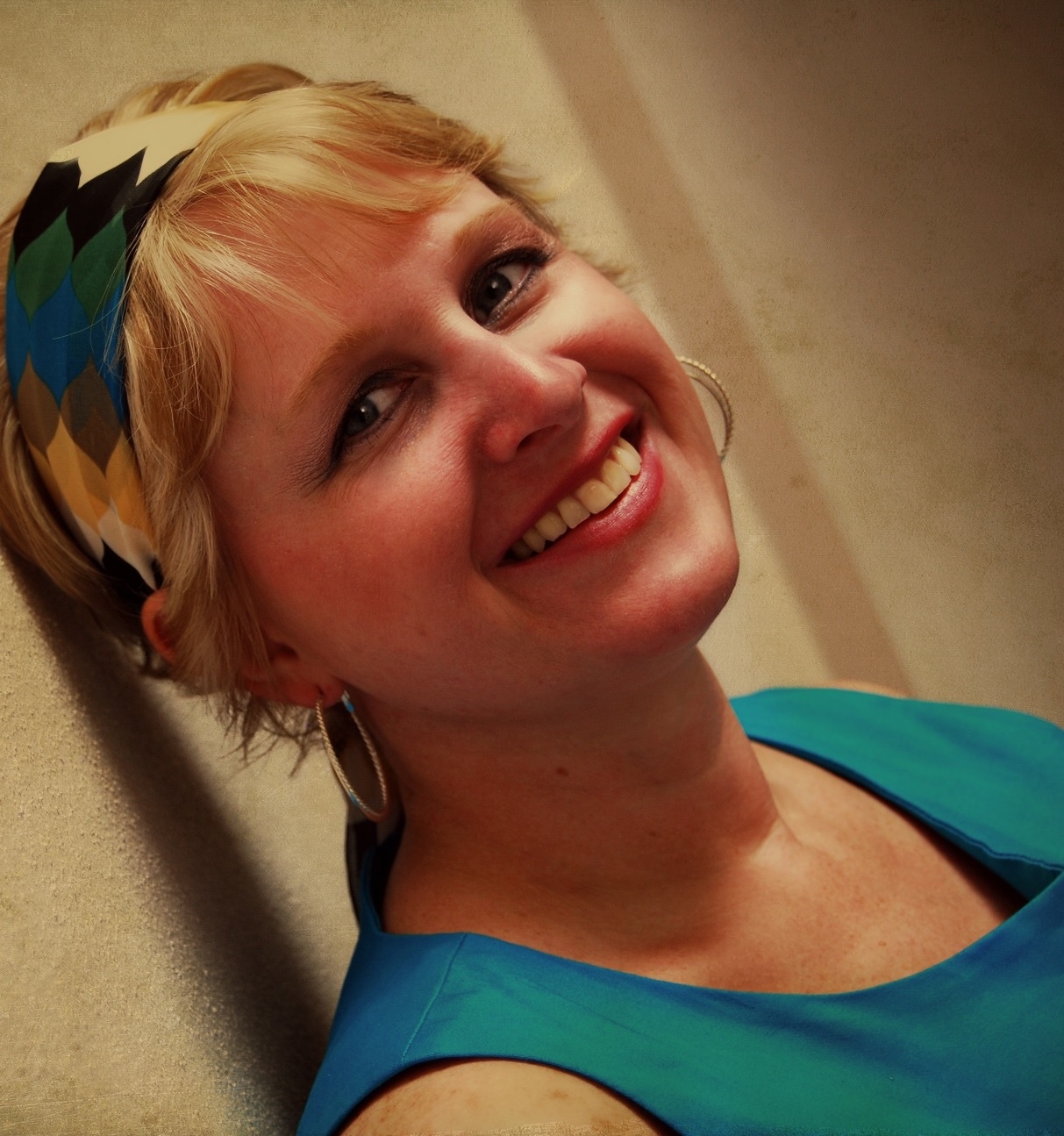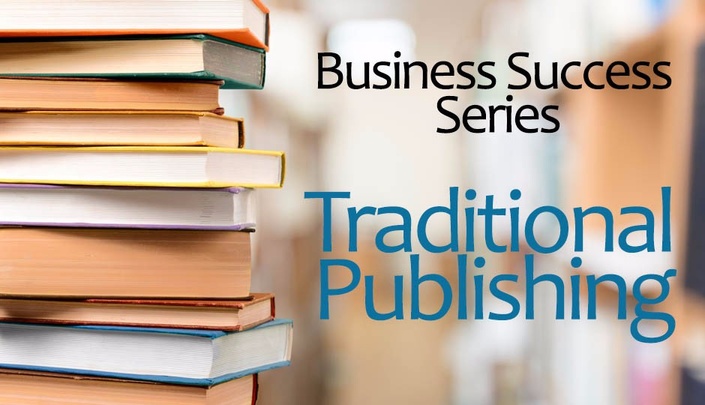 Business Success Series: Traditional Publishing Workshops
Build an empire as a traditional author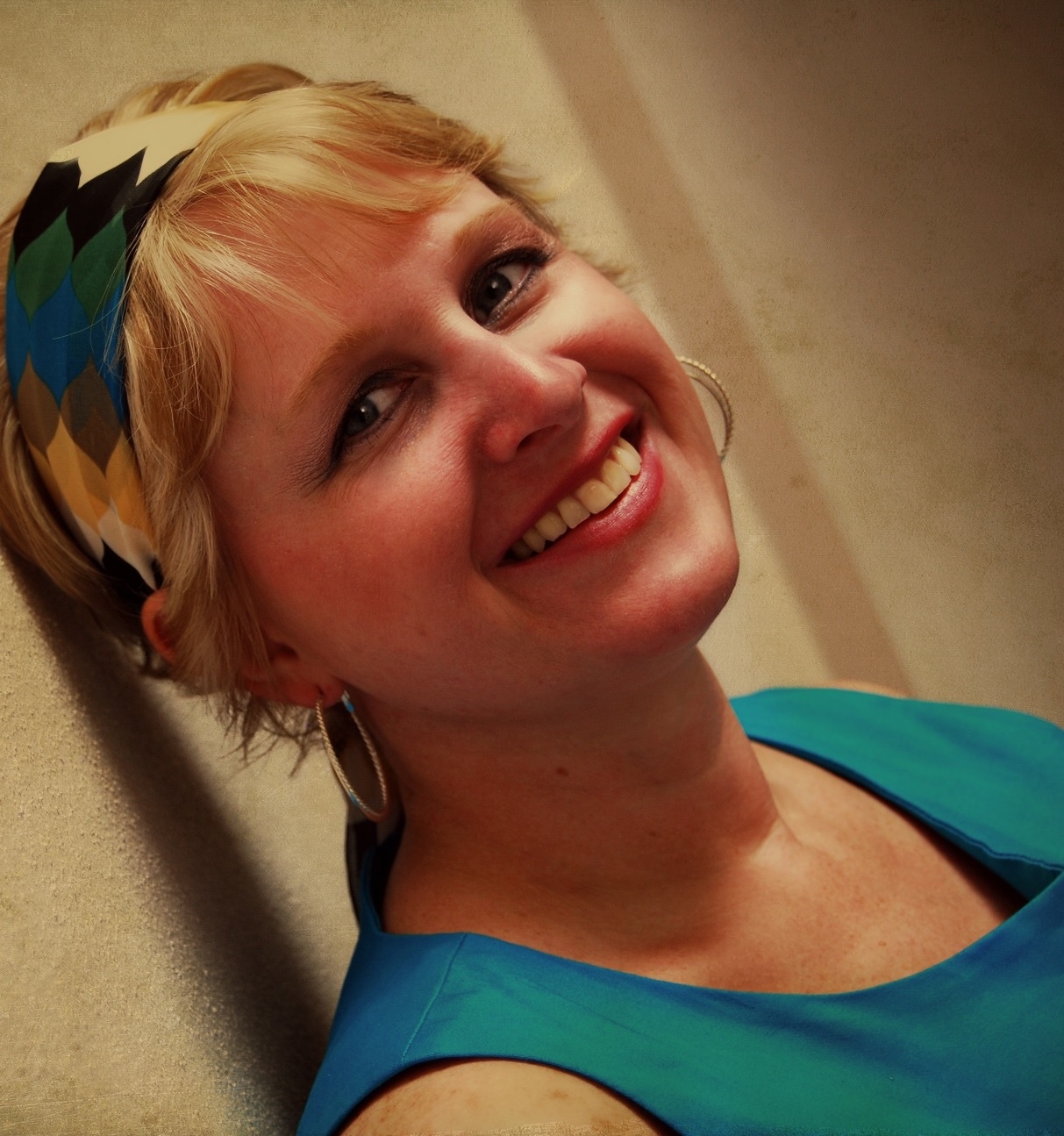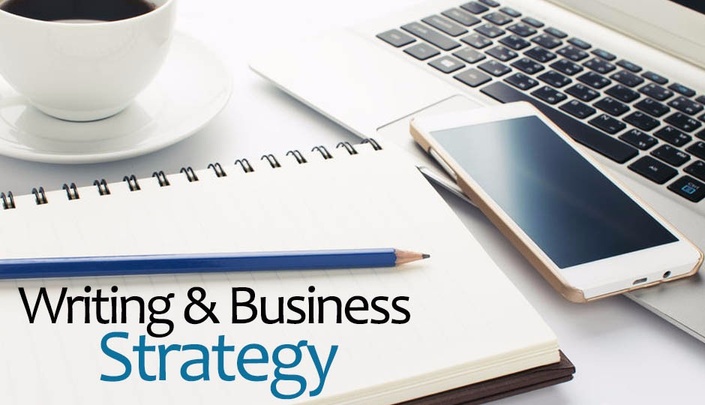 Writing & Business Strategy Workshops
Plan for Writing Success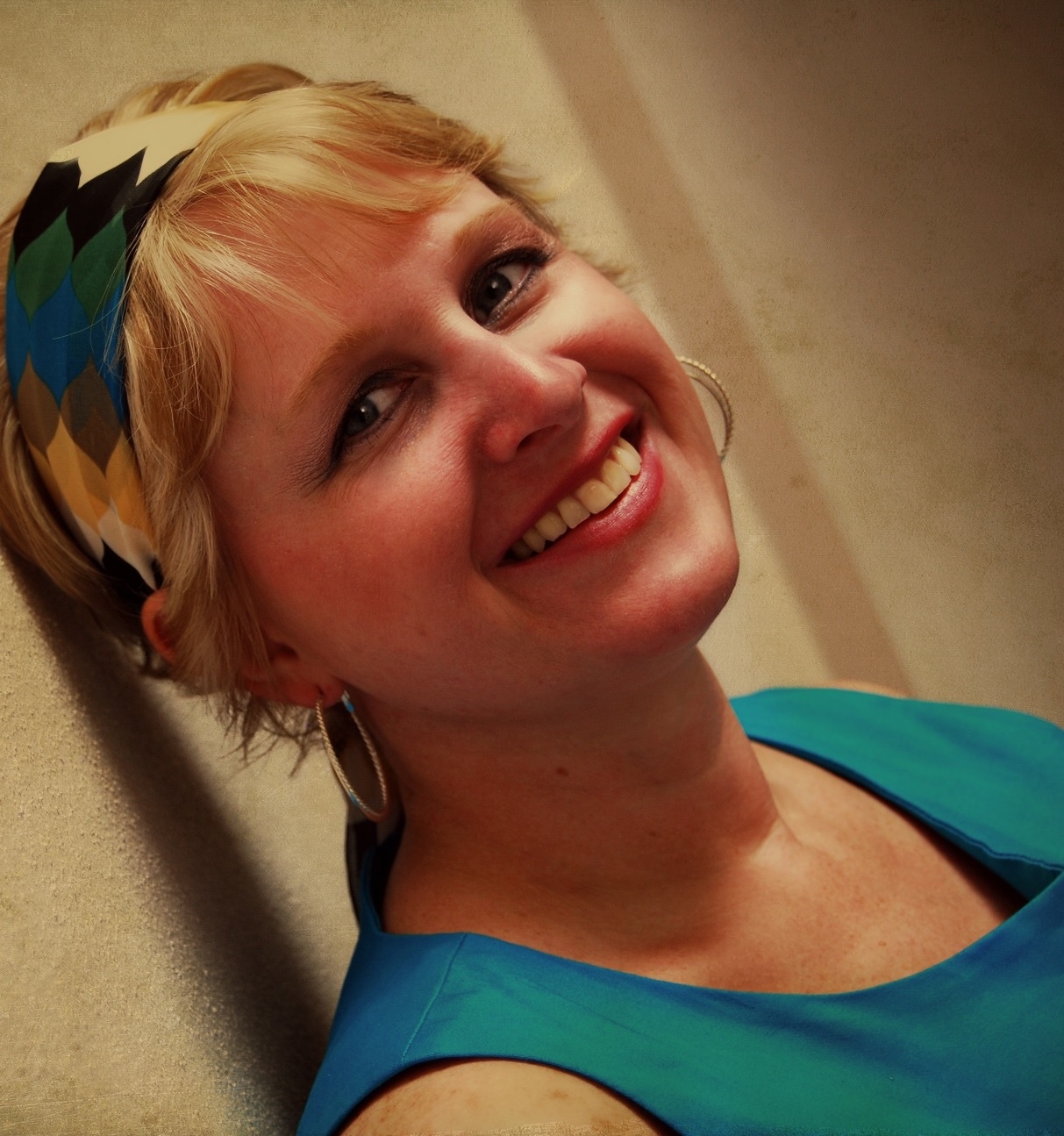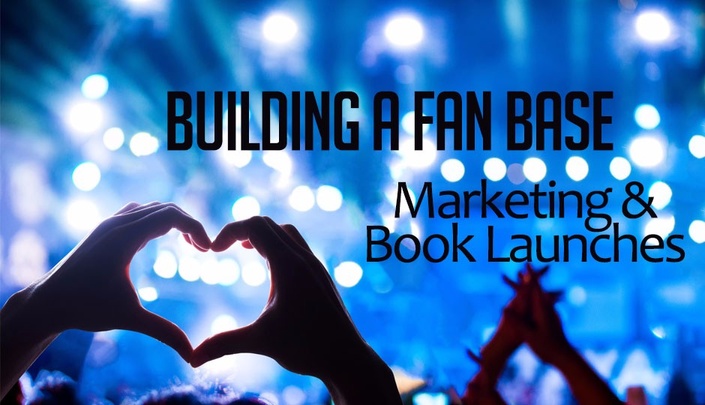 Building a Fan Base Workshops
Everything you need to know about marketing & launching your book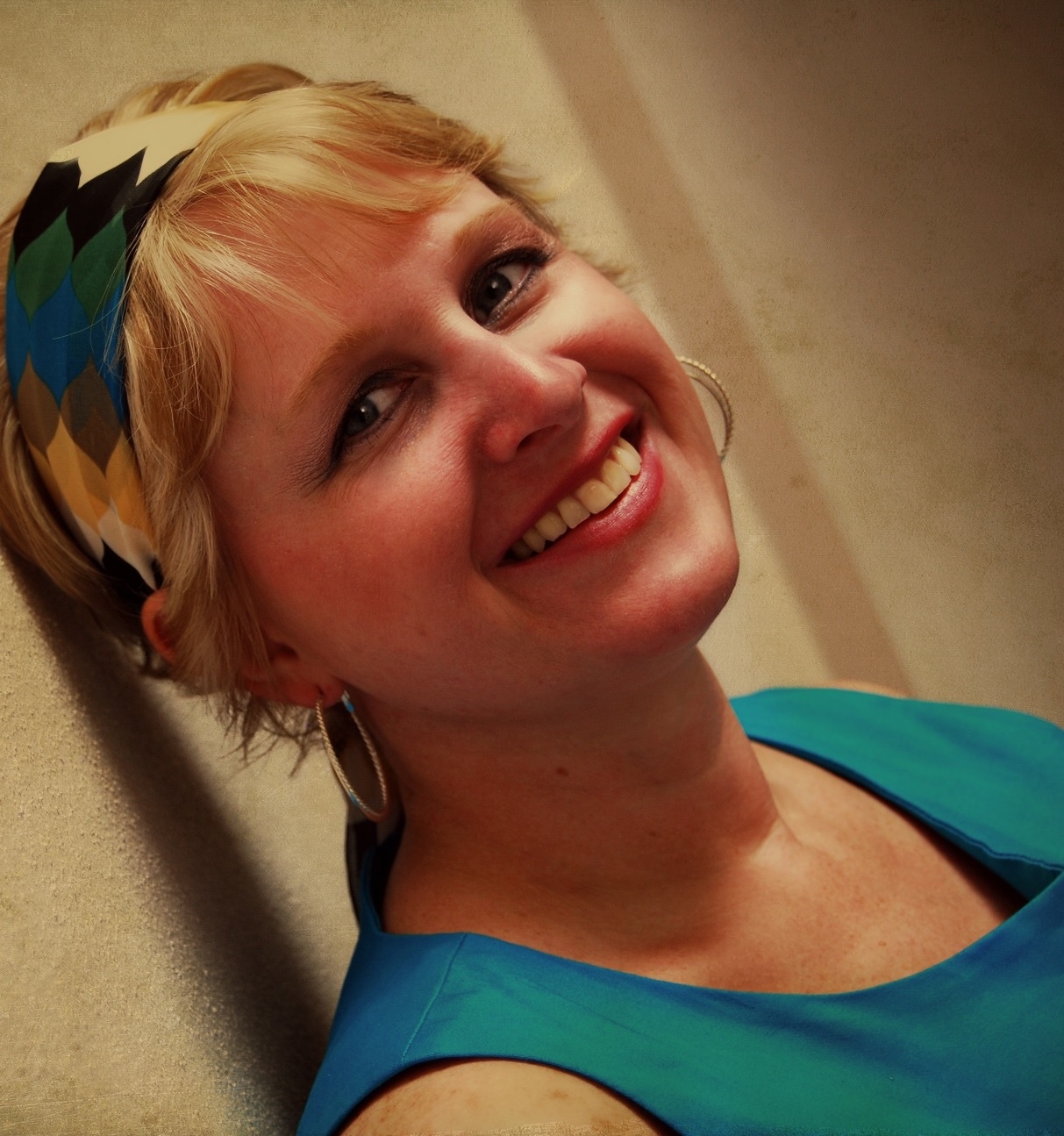 Your story--the one you're living, the one you're writing--matters.
It's time to rock this publishing thing.
It's time to have a Novel Career!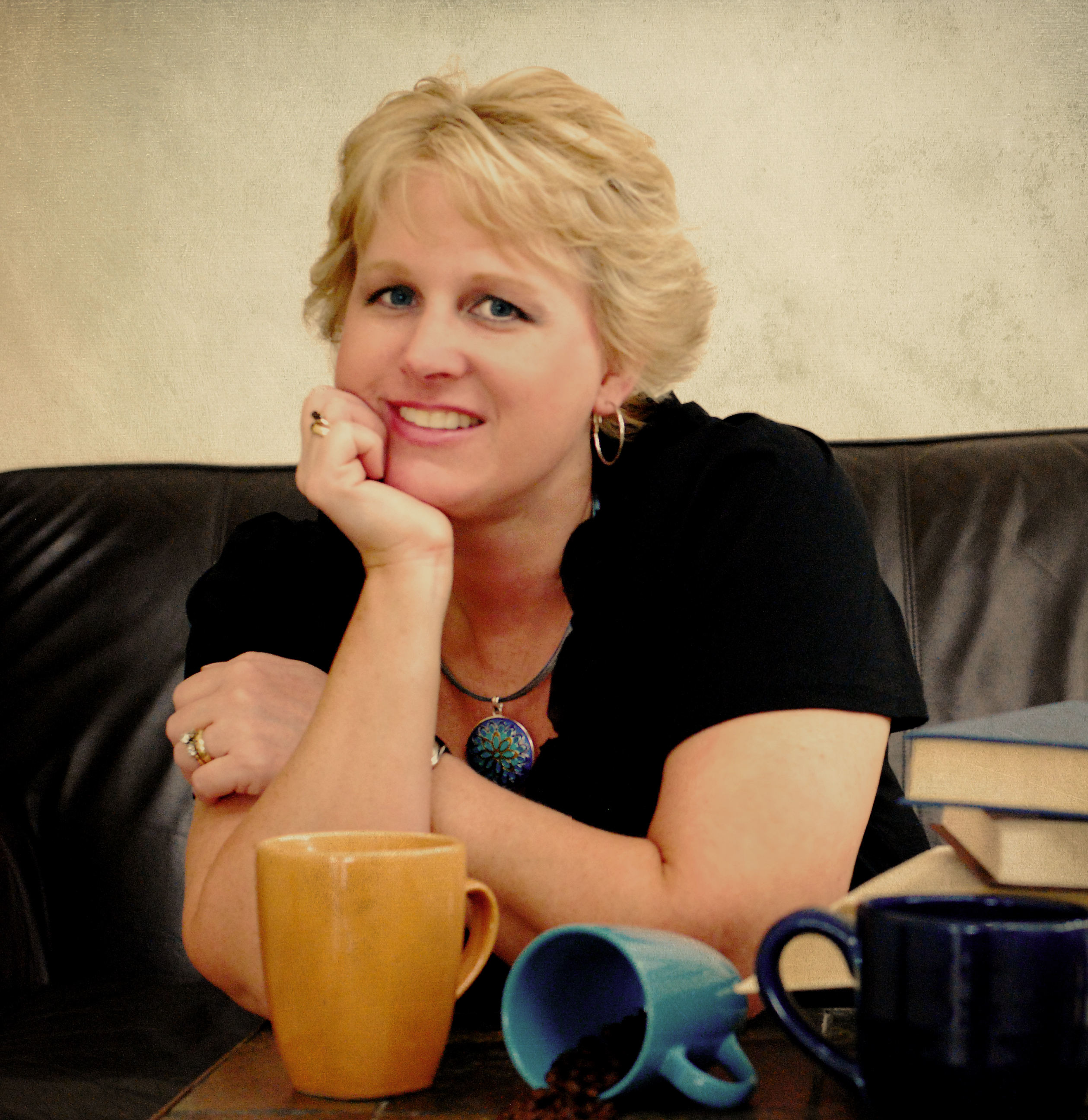 Susan May Warren is the Christy, RITA and Carol award-winning author of over fifty novels with Revell, Tyndale, Barbour, Steeple Hill and Summerside Press. A prolific novelist with over 1 million books sold, Susan has written contemporary and historical romances, romantic-suspense, thrillers, rom-com and Christmas novellas. She loves to help people launch their writing careers and is the founder of www.MyBookTherapy.com and www.LearnHowtoWriteaNovel.com, a writing website that helps authors get published and stay published. She's also the author of the popular writing method, The Story Equation. Find excerpts and reviews of her novels at www.susanmaywarren.com
Frequently Asked Questions
I'M JUST STARTING MY WRITING JOURNEY. SHOULD I WAIT TO JOIN NOVEL CAREER LATER?
This is brilliant timing! You have the opportunity to start your novel career with a strategic plan on how to achieve your goals. You'll also be able to connect with other authors, make strategic friendships with people who can help you grow as a writer and authorpreneur. (people who may offer you writing opportunities, give you endorsements, offer critiques, and hold you accountable to your goals!)
I'M A MULTI-PUBLISHED AUTHOR. WILL THIS BE APPLICABLE FOR ME?
Novel Career was created with you in mind! You should ask yourself a few questions: Do you have room to grow your readership? Increase your sales? Become a better authorprenuerr who knows how to balance work with lifestyle? If yes, then Novel Career is for you. Not only will you be learning from someone who has published over 60 novels and built a six-figure annual writing business, (and can give you tips and strategies to get to that level), but you'll be interacting with other published authors who will bring the latest and most effective strategies for growing your indie career.
WHAT IF WE DON'T COVER A TOPIC I REALLY WANT TO LEARN UNTIL, LIKE, 6 MONTHS LATER?
The thing making you feel overwhelmed right now is that you're trying to do too many things you shouldn't be doing. And maybe that thing you're looking forward to in month #6 is something you don't actually need at the moment. The topics we will teach in Novel Career are designed to be the MOST important things you should be executing right now, which means you'll end up uncovering game-changing strategies you didn't even know existed.
HOW MUCH ACCESS DO I GET TO SUSIE MAY?
Susie May hosts every monthly masterclass and Feedback session to answer your questions live. And she also pops into the Facebook group to offer feedback daily. And, she is available over email for more questions.
WHAT KIND OF GENRES DOES THIS WORK FOR?
Great question! The material in Novel Career is designed for ANYONE, in any Genre. How can I be so sure? Personally, I've written in almost every genre (romance, romantic suspense, rom-com, thrillers, historicals, novellas, Christmas and even time travel!) I've also taught over 1000 students through my courses, in just about every genre you can think of.
HOW MUCH TIME WILL THIS TAKE?
On average, expect to spend about 30-60 minutes each week, to attend or listen to the replay of the Peptalk, and to interact with our Facebook group. And, with the vault of classes, you could easily spend more time learning each week. But please leave room to write!
DOES THIS PROGRAM OVERLAP WITH NOVEL.ACADEMY COURSES AND THE MONTHLY MEMBERSHIP
You may hear about some similar topics from time to time, but overall, the Novel.Academy courses cover the CRAFT of writing. Rather than cover one single topic (like in an online course), in Novel Career, we'll be covering a medley of topics that relate to the BUSINESS of writing. It's designed to give you an entire overview of how to start and grow a business as an author, traditional or indie.